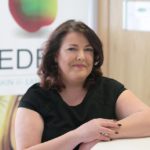 Laser Vein Removal
I have suffered from broken veins in the past so i know the battle of covering them up with heavy makeup to camouflage – worse for gentlemen! See immediate results with this treatment. 
Facial Veins & Redness
Facial veins are just tiny harmless thread veins that run close to the surface of the skin and look like fine red or sometimes purple wriggly lines. One can become self conscious at the appearance of the thread veins on the face neck and chest and concealers and camoflage no longer is effective in covering up their appearance.
The medical term telangiectasia, they are also referred to as 'spider veins' or 'broken veins'. Usually there's no obvious cause. Thread veins tend to develop as we age and our skin and blood vessels become less elastic. Often thread veins on the face are part of a condition called Rosacea. You can also inherit a family tendency to the problem. Other causes include too much sunbathing, exposure to wind or extreme temperatures which will exacerbate their appearance. Treatment with our laser can fade, reduce and eliminate these veins without harming surrounding tissues.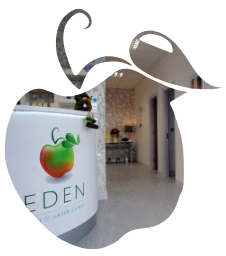 Fast & Precise
The hand held laser passes over the skin and targets the pigment of the blood in the vessels. This in turn heats up the blood and causes it to stick or coagulate,the blood vessels collaspes and is slowly reabsorbed by the body. The patient describes minimal irritation  throughout the procedure and The SmartCool cooling system is used to minimise discomfort during the treatment.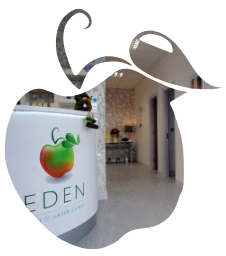 Elite Technology
Here at Eden Skin & Laser Clinic our NdYAG laser can effectively treat facial veins and reduce redness. We have a dedicated relaxing laser room at the clinic where you can lay back and enjoy the bespoke relaxing sounds & smells of the room while your treatment is ongoing.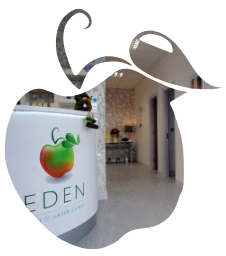 Results
The appearance of the vein will either dramatically fade or completely disappear during the treatment. Some vessels may show temporary swelling that will subside after a few hours to a few days. The redness of the treated vessels will gradually disappear as the healing process occurs. This may take between 2 and 8 weeks.