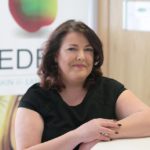 Avoid the wait for a Dermatology Clinic to assess your lump or bump. Our consultations are free and we can advise you on the next step and if our cryotherapy treatment is for you.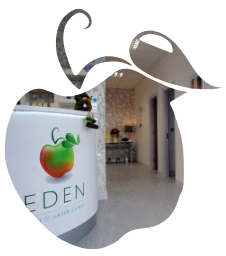 First cycle Freeze
The applicator is held close as possible to the skin imperfection and moved quickly towards and away from it.This could be from 1-30 seconds, depending on the size and depth.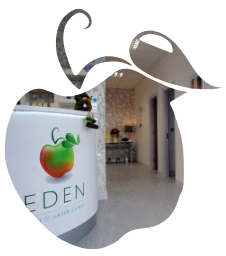 Thaw
After the first freeze cycle, the tissue is allowed to thaw for around 30 seconds. This is not painful.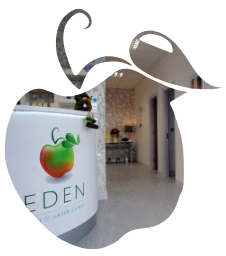 Second Cycle Freeze
Now the second cycle freeze cycle will begin. The tissue will freeze faster than with the first one.
#edenskinstories
"I have suffered with Xanthelasma on both eyes for the last 8 years. I got one surgically removed from my right eye which left a huge scar so I decided to look for an alternative. I came across Eden just by googling xanthelasma removal,I made an appointment and had my first session of Cryotherapy with Lucy. I saw a remarkable improvement after even the first session and I would have no hesitation in recommending Lucy for this or any other procedure. She is a wonderful lady, make you feel at ease as she is so competent, explains exactly what she is doing and still is friendly and casual. I drive from Galway to Eden in Roscommon for my treatments and I feel it's well worth the journey. Thank you to Lucy and her team, I'm absolutely delighted with my results.Keep up the good work!!"
Geraldine – Facebook