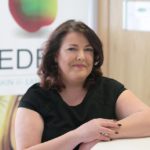 Dermal Fillers
MWah! Lips are my favourite filler to do – restore a natural plumped hydrated lip but no duck lips sorry! 
Your Dermal Filler Treatment
What are Dermal Fillers?
Dermal fillers help skin that has been damaged from the sun, smoking and ageing skin which loses much of its elasticity and fullness. This is due to the loss of natural product within the skin called Hyaluronic Acid. Deep lines can occur and can result in a tired appearance.
Dermal fillers are used to replace the Hylauronic Acid in the skin, plump out wrinkles and make the skin look smoother and younger. This procedure involves the application of anaesthetic cream prior to the Hyaluronic Acid being injected under the skin.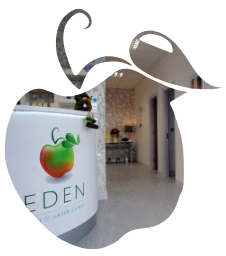 Various Treatment Areas
Improve the look of lines around the nose and mouth, frowning lines, lines around the mouth from smoking & the apples of your cheeks. Dermal fillers can also be used to enhance a thin lip line (vermillion border) and the body of the lip to give definition and fullness which can be lost through ageing.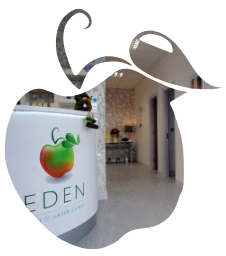 Quick and Easy
All our products are manufactured from reputable pharmacuetical companies. Dermal fillers are treatments that can be done in approximately 1 hour  making them quick and convenient for todays busy lives.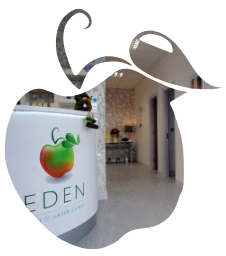 Non Permanent
Dermal fillers are temporary with the effects lasting up to 1 year, although individuals will break down the product at different rates. There are no permanent effects from dermal fillers and the treatment is reversible.
How much does it cost?
Price: Per ml of dermal filler, €350. 2nd syringe, €300.