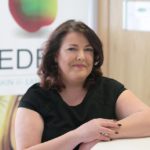 Microdermabrasion
A lot of times this is our "go to" treatment when starting a client on their skin care journey, this is so popular we have TWO microdermabrasion systems here in the clinic!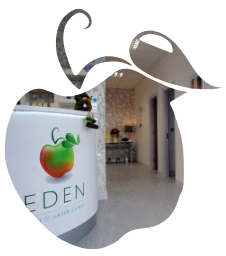 Fast, Safe, Pain Free
Dubbed the 'lunchtime facial' Microdermabrasion is a great way to immediately help restore a smoother and younger looking skin.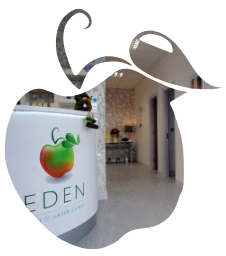 Younger Looking Skin
Treat a variety of skin issues like fine lines, dull weather worn skin, congestion, blackheads, whiteheads and oily, dry or patchy skin.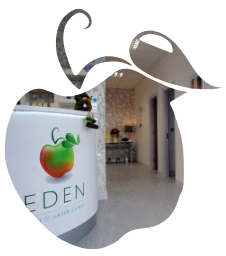 Relax
Most Clients find this very relaxing as a controlled flow of fine medical grade crystals removes old skin cells leaving you with new skin underneath.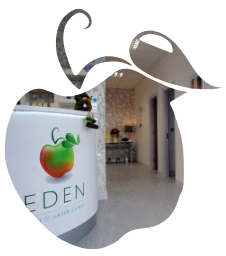 Maintain
Maintain your new skin with a course of monthly treatments, or add in a skin peel. Light make up can be worn after so no downtime.
View our Reviews & follow us on Facebook
Today I visited the Eden Skin and Laser Clinic for the first time. What a beautiful place. The decor is calm and relaxing & you're immediately feel welcome by Lucy and her staff.
I got a micro dermabrasion treatment. This is not to be confused with a facial, don't expect a massage! Layers of skin are 'sand blasted' off your skin, leaving it clean, clear and less wrinkly – yes, really, it gets rid of fine lines and wrinkles! This treatment is great for declogging winter skin. I don't bother getting facials done these days, though they are relaxing I find I get little benefit from them. Micro dermabrasion however gives you real results that last. Your skin with glow and it's much better value than a facial.
There is a wide range of treatments available, from hair removal, hypnosis, Botox to name but a few. Lucy and her team are lovely to deal with. I'd highly recommend Eden Skin and Laser Clinic.
Nicola – Facebook