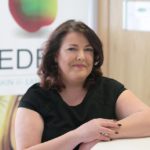 Get yourself silky smooth with a course of waxing, we are waxperts stockists. 
So long Shaving! 
Waxing keeps your body hair free for longer, so no more needing to wonder did you remember to shave the pits or legs before hitting the gym or getting out the summer clothes!. A course of waxing also weakens the hair meaning that over time it becomes slower to regrow meaning you can go longer between sessions. If you don't want to bite the bullet with laser removal for long-term hair removal, or you just want to get rid of body hair for a particular event (holiday, wedding, summer for example) then waxing is the treatment you need.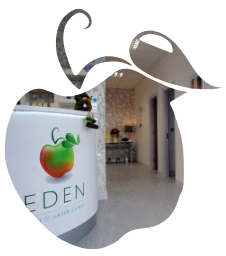 Prepare
The best waxing preparation is peeling your skin before you get waxed (e.g. with a loofa or our Body Scrub).

Let your skin calm down before waxing! Avoid extensive sunbathing or solariums 24 hours before you get waxed to protect your skin from irritation.

To get the best waxing result, you should not use greasy body lotions or oily skincare products before waxing as they decrease the effectiveness of the wax

Stay Hydrated! Drink plenty of water leading up to your appointment and after.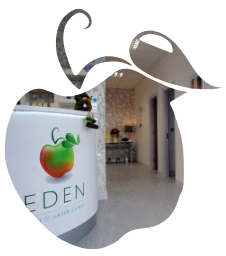 During
You'll be welcomed into our relaxing and calming clinic room by our specialist wax technician. 

Using Waxperts products we will prep the skin to take the wax in the area you want to be hair free. 

Going at your pace and ensuring you are ready, our wax expert will begin waxing and you'll be hair free in no time. 
Once the hair is removed we then smooth and calm the skin using Waxperts products to relieve any soreness.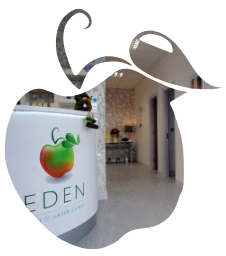 After 
Light redness is to be expected however, our specially formulated products are gentle on your waxed skin. We can also advise for products to use at home to enjoy the post-clinic feeling for longer. 

Don't use irritating cosmetics and avoid extreme perspiration (e.g. sauna…) or intense UV light (e.g. solarium …).

 

Start on your exfoliation as advised in the clinic after your wax to avoid ingrown hairs.